The PoolParty Lounge is the perfect place at SEMANTiCS 2015 to enjoy semantic technology inspiration in a relaxed atmosphere. Refresh yourself with Viennese coffee or a cocktail and get in touch with semantic industry experts.
Date: 15th of September 2015, 15.45 to 18.00 CEST
Room: LC Club Room
Five Semantic Technology Experience Stations
See how different sectors use semantic technologies and the PoolParty Suite in particular. Watch live-demos and listen to behind-the-scene project experiences.
Semantic Data Analytics


See how global pharma corporations keep track of their scientific publications and manage to identify highly specialized experts through semantic intelligence.

Smart User Interfaces


Take a look at the future of virtual education services. Semantic technology supports the learning process of students by adapting to their natural cognitive needs and strenghts. Semantic visualisations increase the fun factor of learning and accelerate the learning curve.

Semantic Search based on integrated information


What happens when 120 information partners get their data connected? See how Australian citizens profit from a tailor-suited semantic search engine - that has implications for the administrative organization of involved public bodies.  

Linked Data Transparency


What does it take to transform hidden data value into insights? PoolParty consultants consolidated and linked voting data from the Council of Europe. The results are publicly available. Another important step in fulfilling the vision of Open Government Data.

Semantic Product Configurator
Take a look at true back-end magic: By putting an information ecosystem into a knowledge graph, product configuration reaches new heights.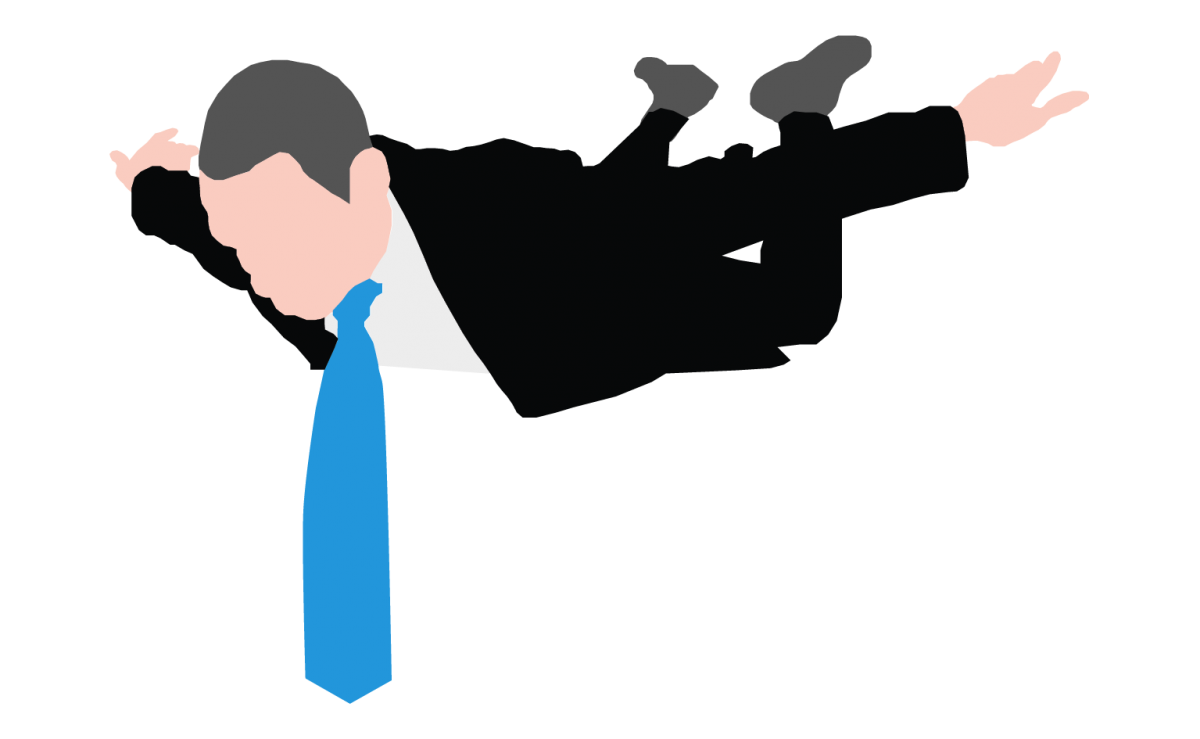 Keynote talk
An inspiring talk how the global renewable energy community benefits from PoolParty.
Florian Bauer from REEEP shares his semantic story: By introducing the ClimateTagger, REEEP provided a framework for NGOs in the clean energy sector to interconnect global data pools. The results speak for themselves.
Networking
: Meet like-minded people in an informal lounge

atmosphere

Meet & greet for semantic practioners. Share your experiences, enrich your network.
Learn: Get your personal semantic use case collection
Take an exclusive collection of best practice project descriptions with you and stay inspired!
Enjoy: Meet the famous Viennese coffee & cocktail sommelier
The third-wave coffee movement is all about premium-coffee and the celebration of taste variety. Enjoy yourself with delicious beverages & sweets.
15th of September 2015 / 3.45 pm - 6.00 pm
LC Club Room / 1st floor of the Main Library